Dental schools near El Paso, TX
Freshen up your career. Get the training you need to pursue a career as a dental assistant, dental hygienist, orthodontic assistant or dental lab technician. Dental Career Now will connect you with top dental schools near El Paso.
Find dental training programs that will put you on the path to a successful career in the dental field. Complete the form on this page and we'll take it from there.
Dental Programs Available at:
Partner School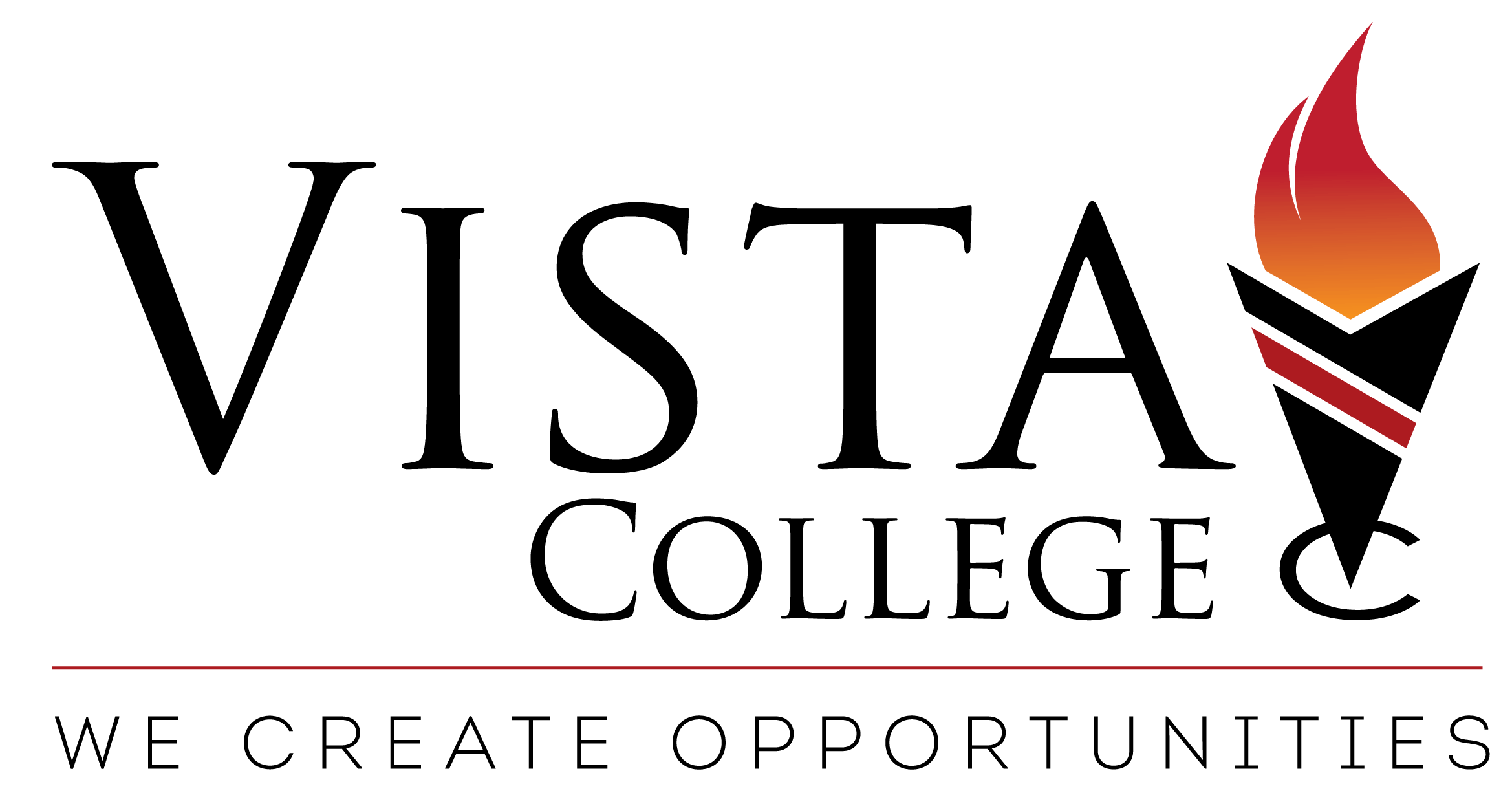 Join our Dental Assistant training program for an exciting, rewarding career as a Dental Assistant. Learn how Vista College can get you there.
Click here to learn more
Partner School
Our dental assistant program can prepare you to pursue positions as a member of a dental health team. When you earn your diploma at Brightwood College, you have the opportunity to gain not only dental assistant knowledge and skills, but also professional skills that you could apply to your everyday life.
Click here to learn more
Source: Career School Now - Dental assistant schools in El Paso, Texas